Welcome to the home page of the research project Smart condition assessment, surveillance and management of critical bridges.
The project aim is to develop an integrated system for monitoring, data transfer, condition assessment and decision support for critical bridges.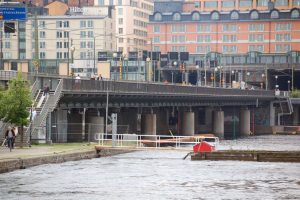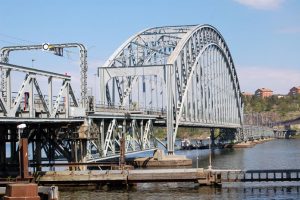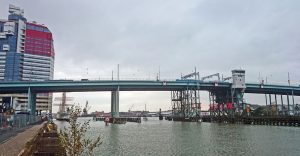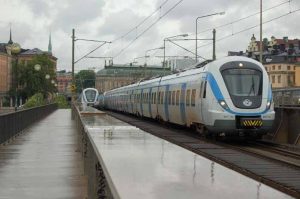 ---
News
ScienceDaily have published the paper "Sensors monitor Sweden's bridges, and even enable them to tweet".
KTH Magazine have posted an article on smart monitoring systems for critical bridges.
---